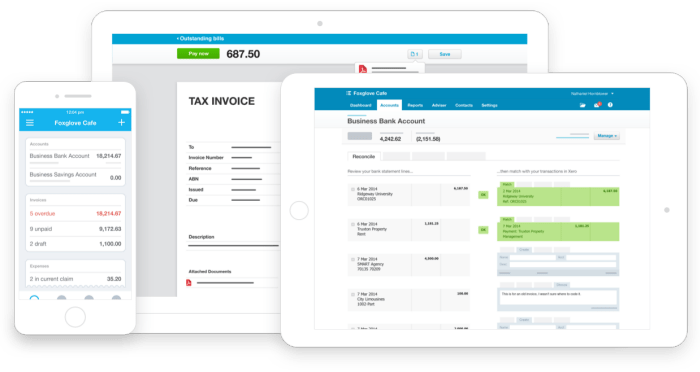 If you want your business to work smarter and faster, cloud accounting software is a wise investment. Working in the cloud will give you a better overview of your finances, and improve collaboration with your team.
Understand further about Cloud Accounting
ACCORP offer various Xero Program Packages which suit your current business size as follows:
File could not be opened. Check the file's permissions to make sure it's readable by your server.
Setup cloud accounting system From S$750/one-off
Training of accounting system with maximum of 6 staff: S$1,000/session with 4 hours duration
*All sales are to be recorded by you or your staff directly in Xero system.
Payment Terms:
A deposit is required upfront. This deposit will be set-off against the monthly package fees.
Once your deposit account is negative, we will bill another 6 month deposit according to your monthly fees.
Definition of A Transaction:
Generally, we derive the number of transactions directly from your monthly bank statements.
Every deposit or withdrawal is counted as one transaction.